& Approach​
We believe in creating meaningful and captivating places

In search of soul and meaning
We approach each project analyzing by deconstruction, to expose its hidden internal assumptions and contradictions and evaluate its apparent significance or unity. Every site has its own soul relevant to multivariable criteria such as the site and the site surrounding geography, natural conditions, historical and cultural context, client & community aspirations. We deconstruct all the project constituent parts to create a meaningful reinterpretation.

We Embrace Complexity and challenges set
Every project is unique and has its own requirements and complexities. In each project we seek logical interpretations of the design brief and seek project synergies to maximize value. Important for our design approach is clearly understand the constraints the project and the client provide us with to then from there create innovative and exciting, mostly unexpected, solutions.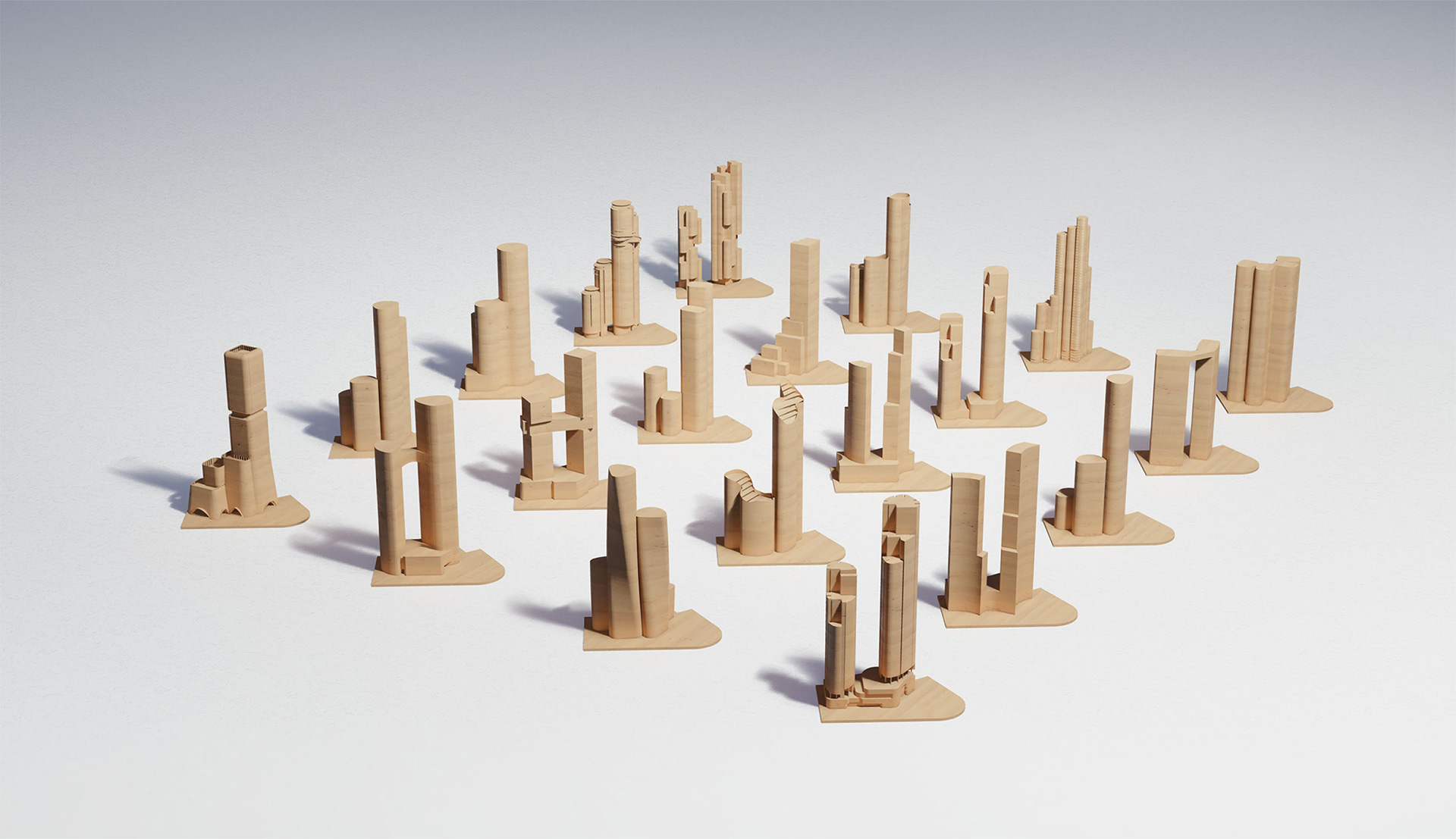 What-if…
We develop various "what-if" scenarios of strong story telling that due to the unique nature of each story results in different outcomes. These scenarios are developed based our unique findings throughout the initial soul searching conducted at the beginning and throughout the project concept Idea process. Through a Decision Tree Process, we develop different ideas in parallel where throughout the process the strongest ideas remain at the end. We believe in being able to create various strong ideas for each project simultaneous, each with its own unique qualities.
We rely on our experience and know-how gained from previous projects. Each new project is a result of combining our experience gained from our previous projects with that of new acquired insights leading to outcomes that are always unique providing meaningful and exhilarating solutions for our clients and it's future users.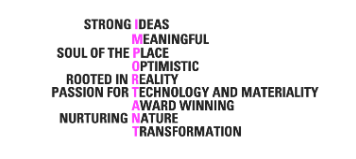 "IMPORTANT"
We believe in doing design which is "IMPORTANT". There are multiple layers to this, but part of our design process IMPORTANT is an abbreviation which holds the roots of our design philosophy. Part of our design process and internal design meetings, we hold ourselves accountable making sure these values are constantly adhered to.

…& Partners
Van Aelst I Nguyen and Partners believe in strong partnerships. This refers to our collaborative internal working process as well as with our design partners and clients who make it possible to be involved in a wide spectrum of exciting project types as well and for its successful execution. We highly value the meaningful relationship with all parties we work with and across all nationalities around the world.