& PEOPLE
Get to know our team and founders
Van Aelst | Nguyen & Partners is an award-winning architect with offices in Ho Chi Minh City and Hanoi, Vietnam. We recognise the need for a high level of commitment, innovative ideas, meticulous professional application, and flawless delivery and endeavour to deliver across each new partnership and project.
Our partners and clients inspire us to seek work that truly matters to the people, communities, ecosystems, societies, and environments they are in, and we maintain a calibre of design and work whose lifecycle will see its importance evolve and grow to different stakeholders over time.
With each new project, our first duty is to discern its value and societal significance today while keeping its future importance in mind.
& Founders
An Introduction to the Founders of Van Aelst I Nguyen & Partners.
TONY NGUYEN
Co-Founder, Director Façade Engineering
Educated in the UK
Worked in Switzerland, Australia, China, Vietnam
Specialising in high-profile façade projects
STEVE VAN AELST
Co-Founder, Director Architecture
Educated in Belgium, Europe
Worked in Europe, UAE, China, Vietnam
Experience with high profile Mixed-use & Hospitality Projects
& STRATEGIC DESIGN PARTNERS
Tailored Made Design Solutions in collaboration with a Fine Selection of High-Profile International Design Companies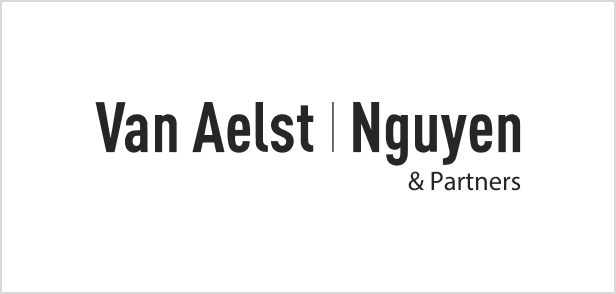 Architecture & Facade Engineering
Belgium & Vietnam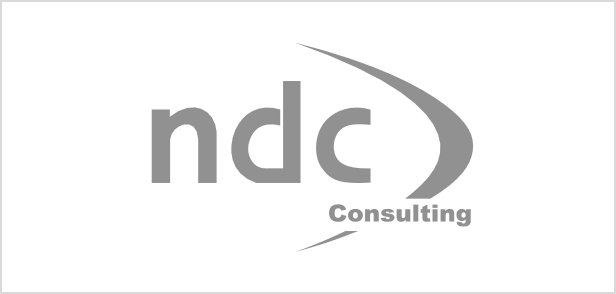 Tech Architecture, C&S, MEP and
Authority Submissions
Vietnam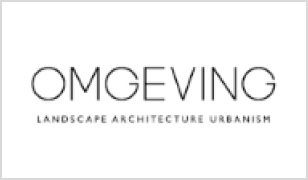 Urban Planning &
Landscape Design
Belgium & Vietnam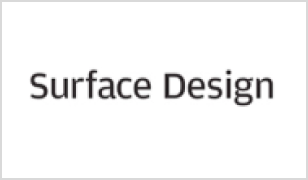 Façade Engineering
Sydney, Australia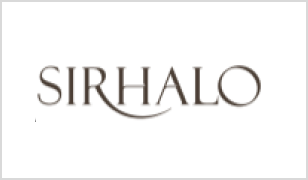 Interior Design – Hospitality
Vietnam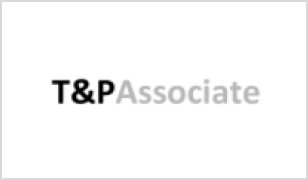 Interior Design – Hospitality
Vietnam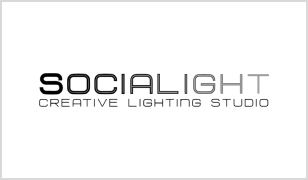 Special Lighting Design
Singapore & Vietnam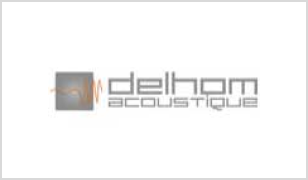 Acoustic Design
Paris, Shanghai &
Ho Chi Minh City
& clients
We Partner with ambitious clients building lasting and fruitful collaborations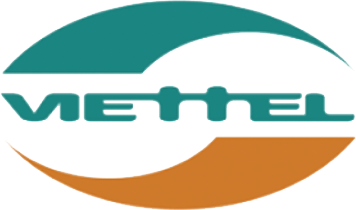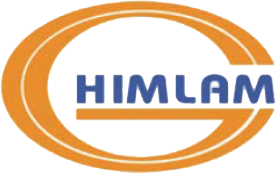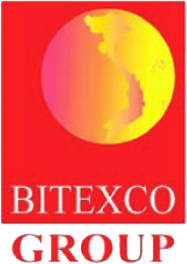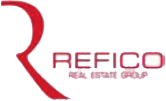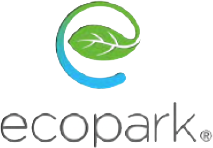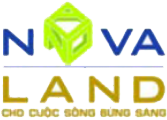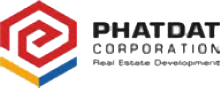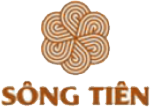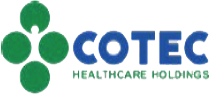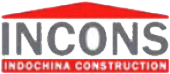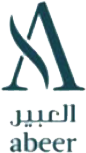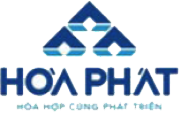 & our team
Introducing our International Multi-talented design team
Steve Van Aelst
Founding Partner
Director Architecture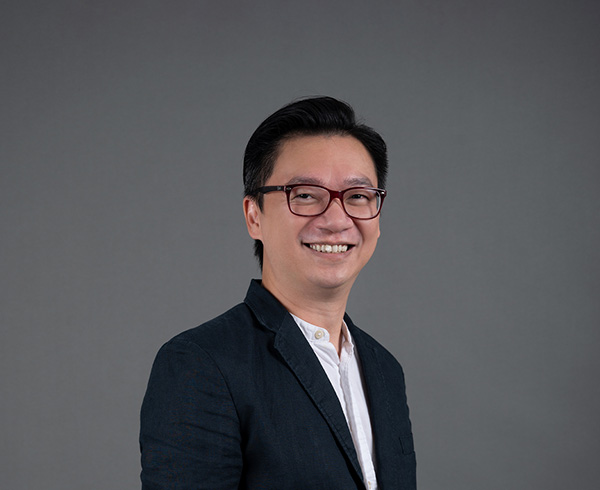 Tony Nguyen
Founding Partner
Director Facade Engineering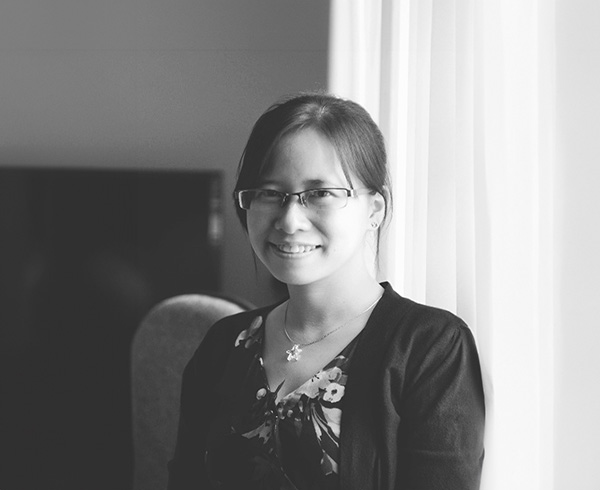 Tran Mai Huong
Technical Director
Architecture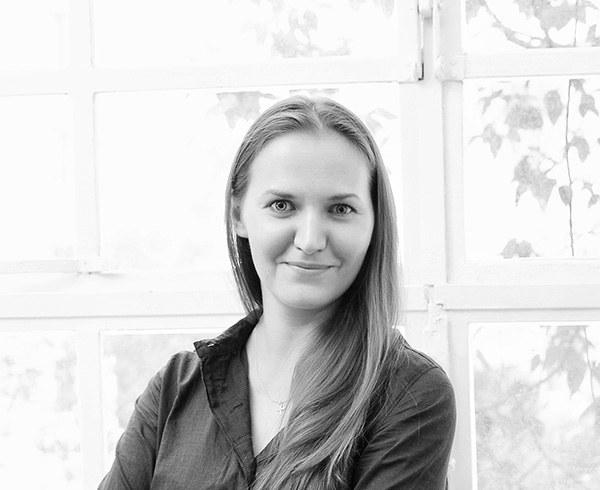 Anna Reznik
Senior Architect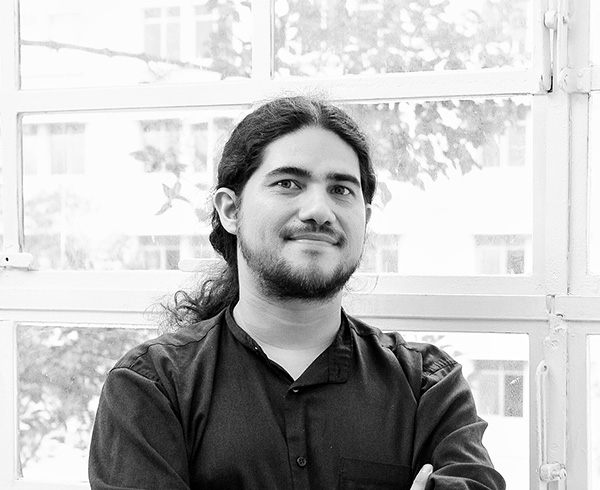 Diego Linares
Senior Architect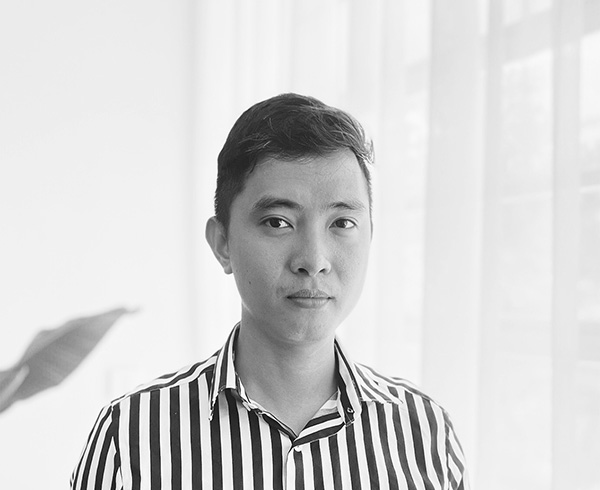 Nguyen Quang Tuyen
Senior Architect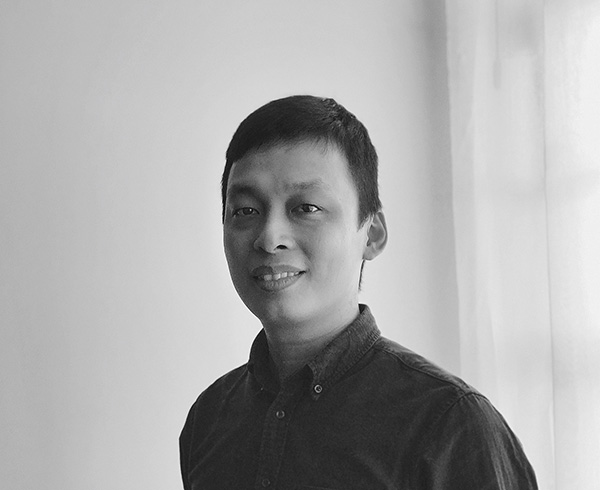 Pham Dinh Dat Thinh
Senior Architect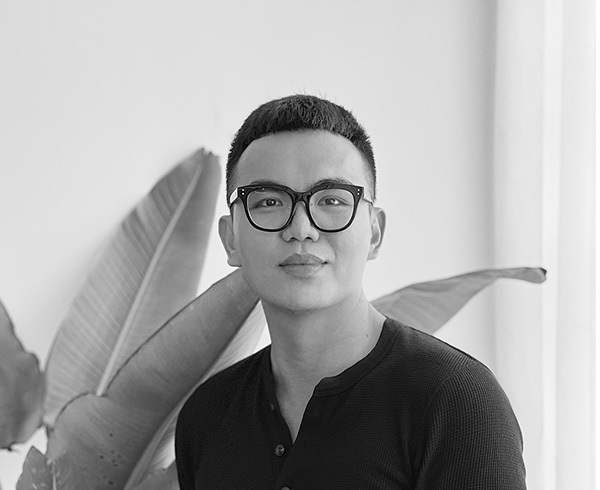 Tran Ho Thanh Ngoc
Architect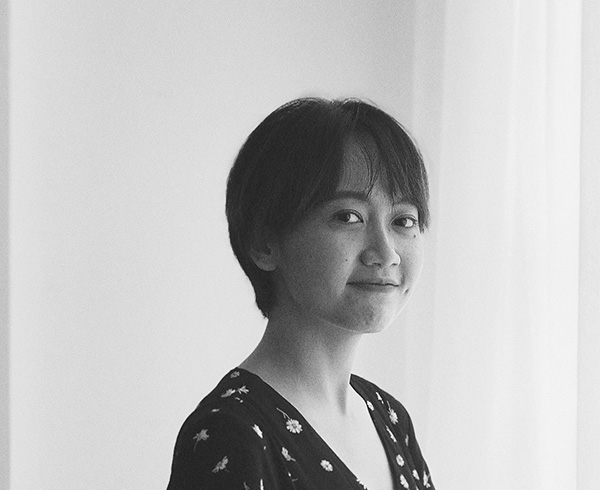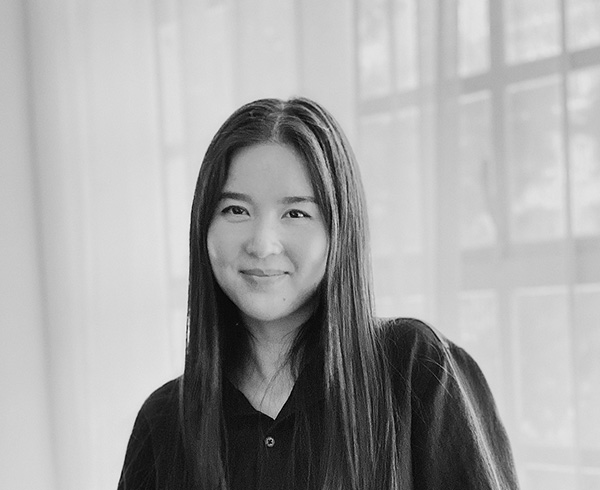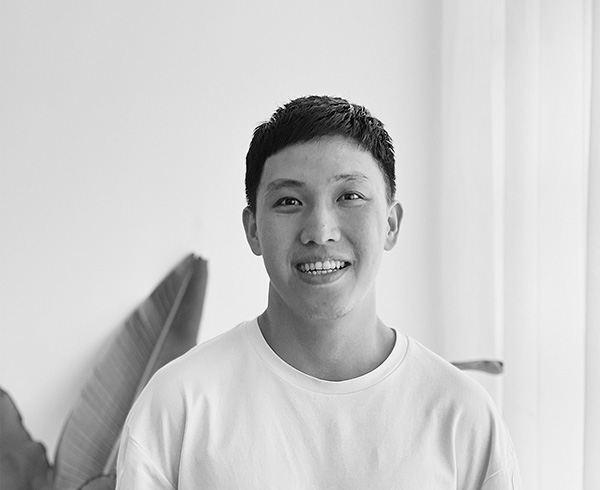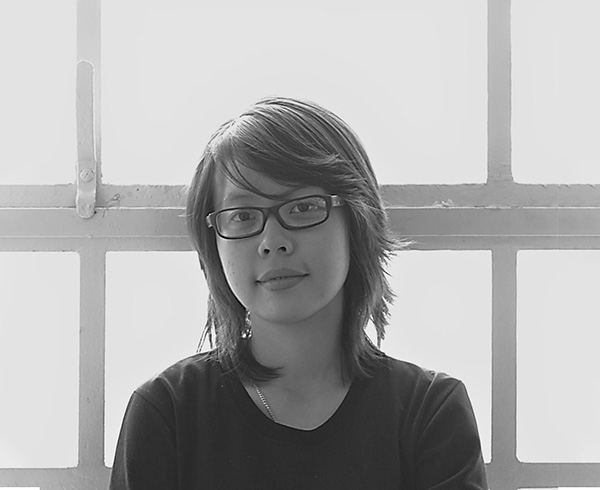 Pham Thuy Tuong Vi
Architect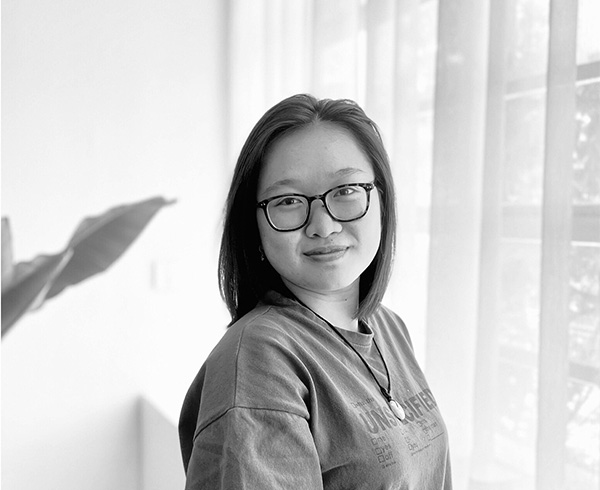 Tran Thi Dinh Phuong
Architect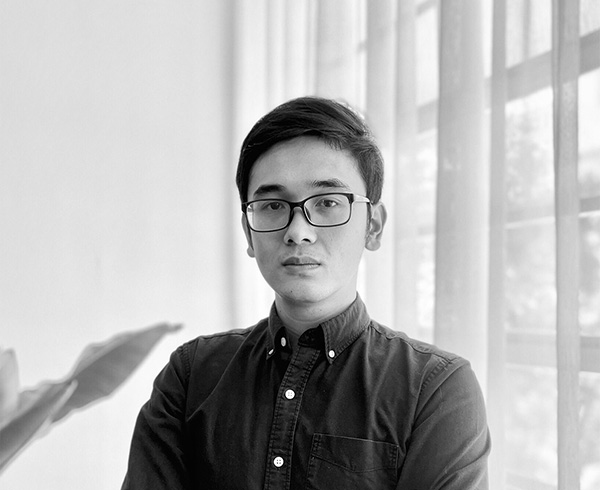 Nguyen Dinh Tien
Architect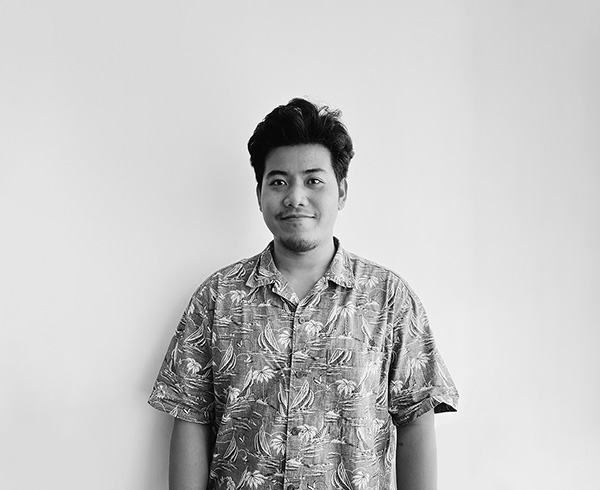 Pham Thach Anh Quoc
Architect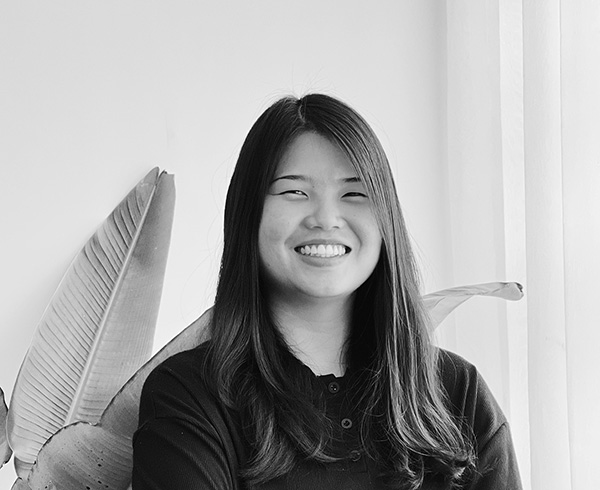 Benjawan Kanlaya
Facade Engineer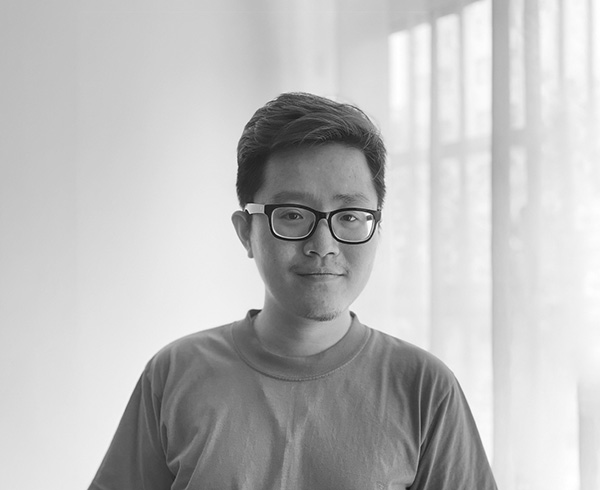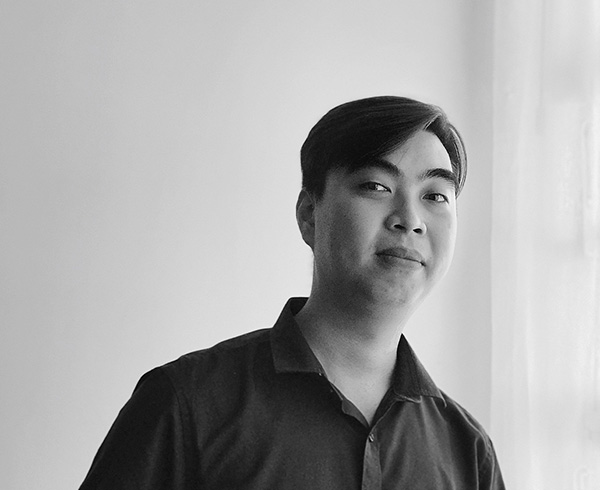 Tran Ngoc Bach
Façade Engineer​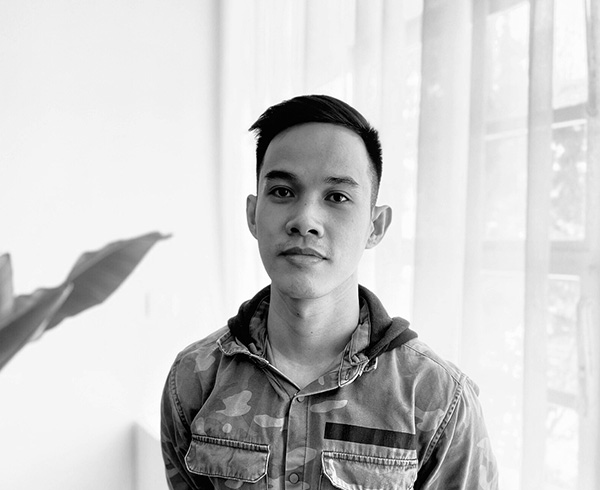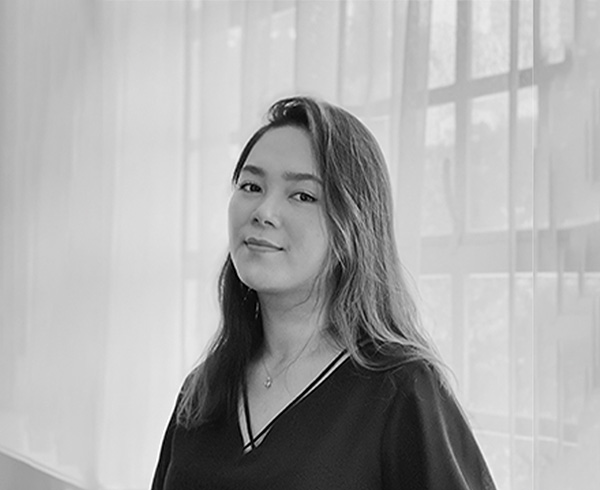 Nguyen Thi Thanh Thuy
Office Manager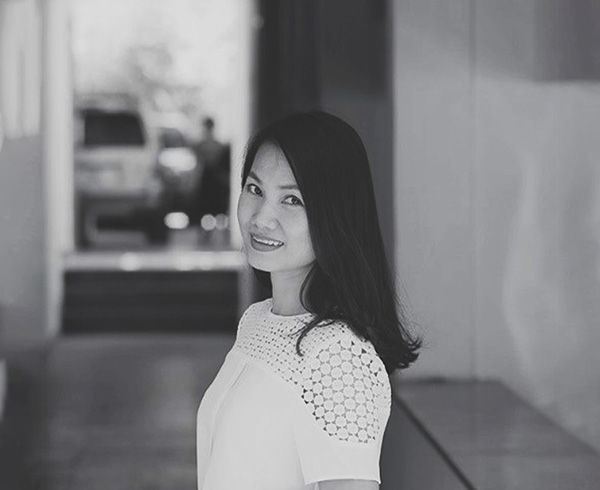 Le Thi Thuy Nga
Head of Finance
Think you'd be a good fit? BECOME ONE OF THE TEAM.