& PHILOSOPHY
Our purpose is creating meaningful and exhilarating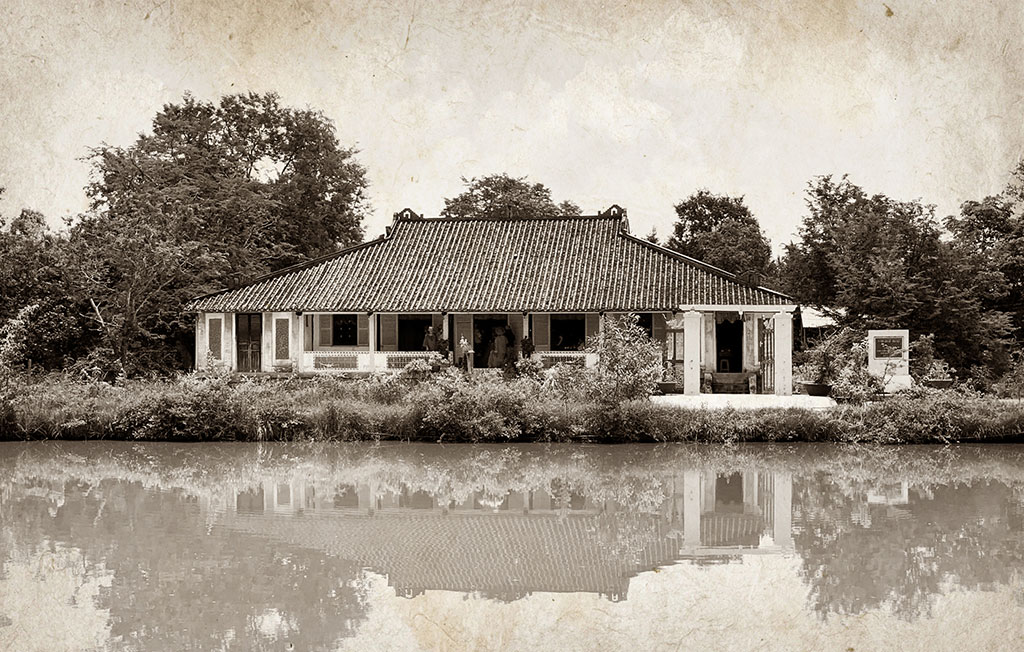 THE SOUL OF THE PLACE​
Every site, place, and project has its own soul, with various forces impacting the outcome of the architectural design. Considering multiple criteria, e.g., surrounding geography, natural conditions, historical and cultural context, community aspirations, etc., we deconstruct each piece to create a meaningful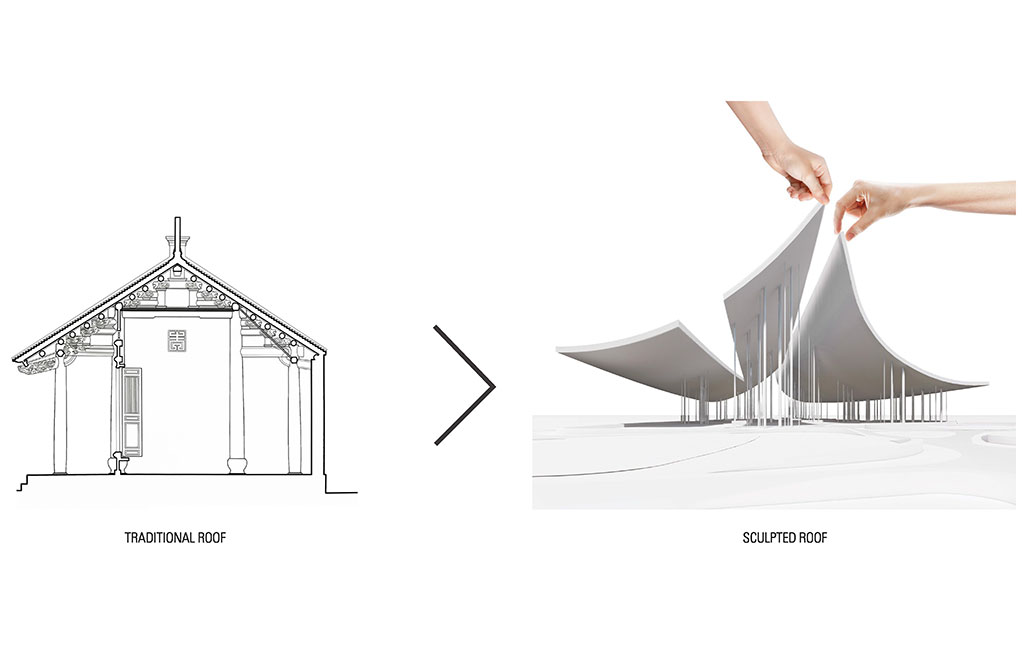 CREATING MEANINGFUL AND STRONG IDEAS​
Every project is unique in its requirements and complexities. We seek logical interpretations of the design brief and project synergies to maximise value, believing architecture emerges when we embed nuance and a clear vision
OPTIMISM, ROOTED IN REALITY​
We believe in optimism in architecture. With a clear understanding of the project constraints, we aim to provide unique, unexpected, and iconic outcomes, regardless of scale.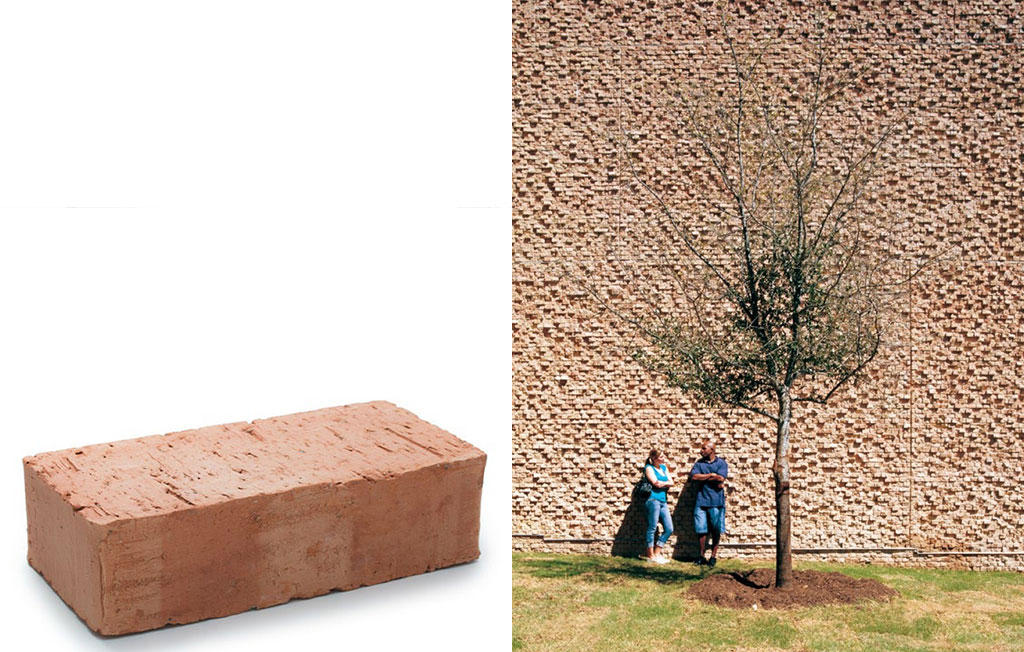 PASSION FOR TECHNOLOGY & MATERIALITY ​
We introduce advanced technology with a strong focus on a high-performance building envelope designed with the future in mind. ​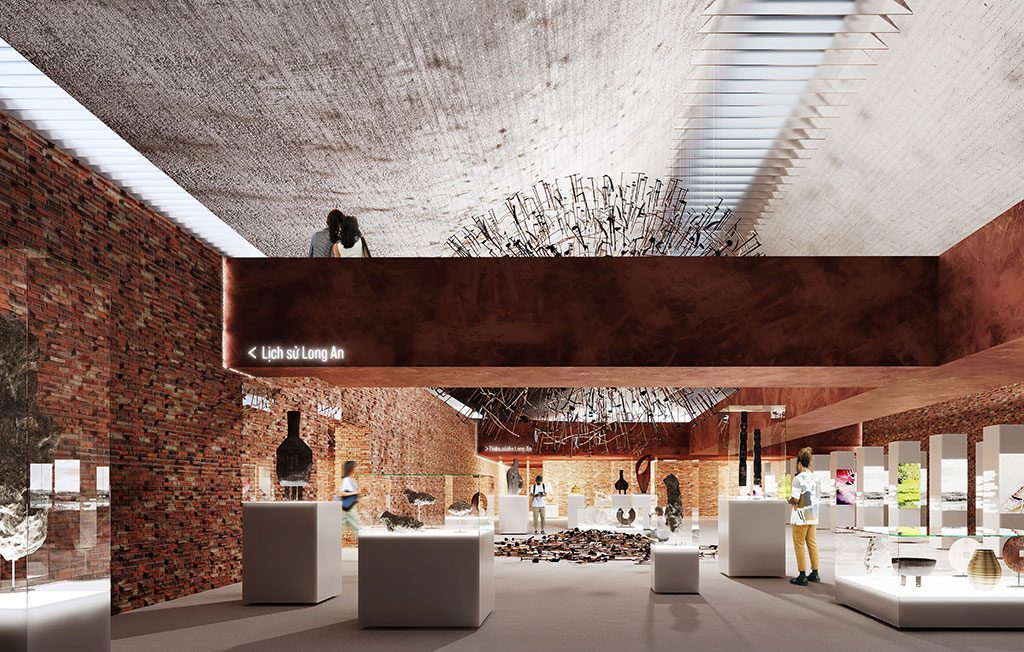 CAPTIVATING MEMORIES
We believe buildings and places should allow for captivating and exhilarating experiences. Creating spaces for lasting memories is at the core of our motivation.