24/11/2022
VA.NG PRESENTS AT ZAK WORLD OF FACADES
Van Aelst I Nguyen and Partners are delighted having held a presentation at the ZAK World of façade.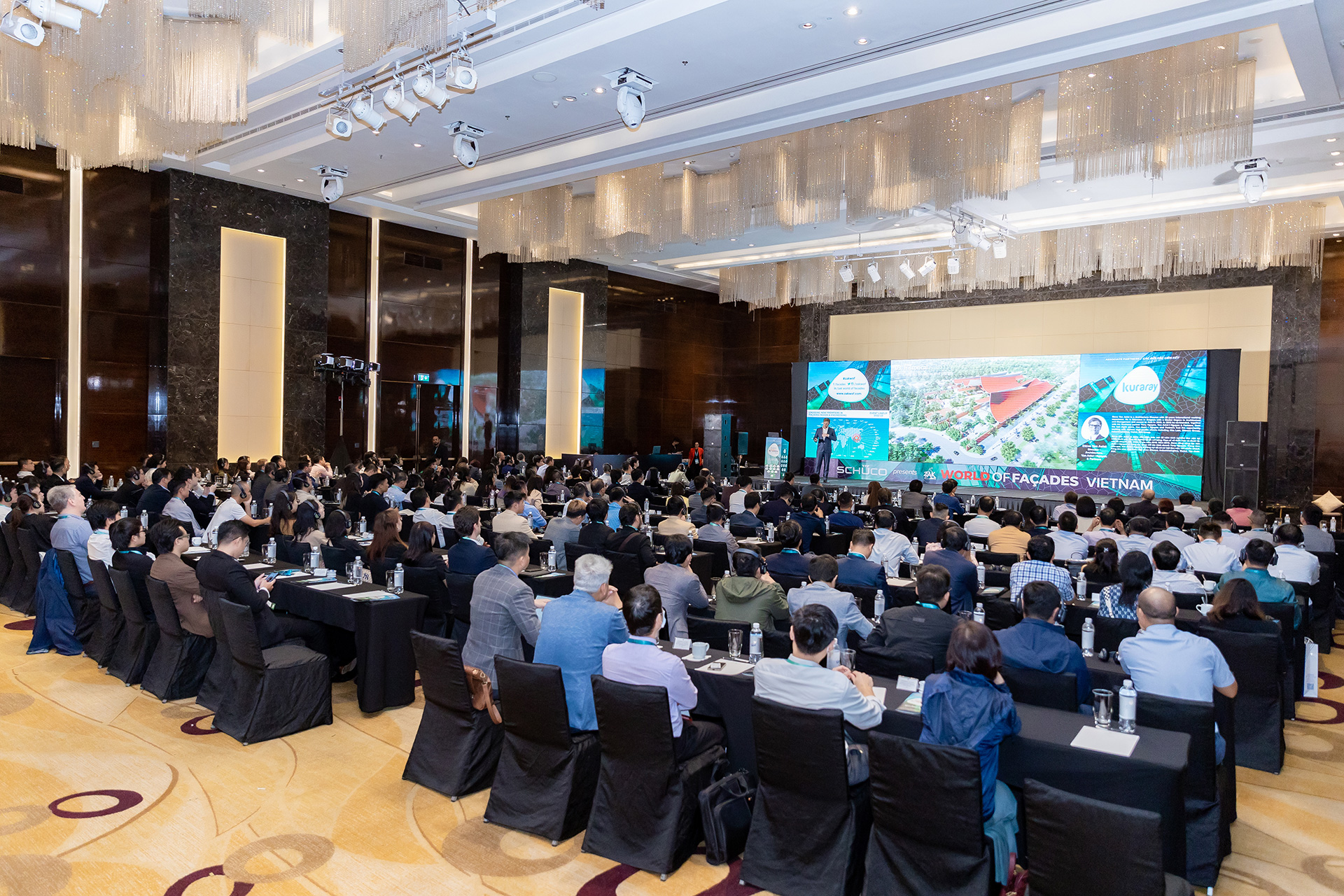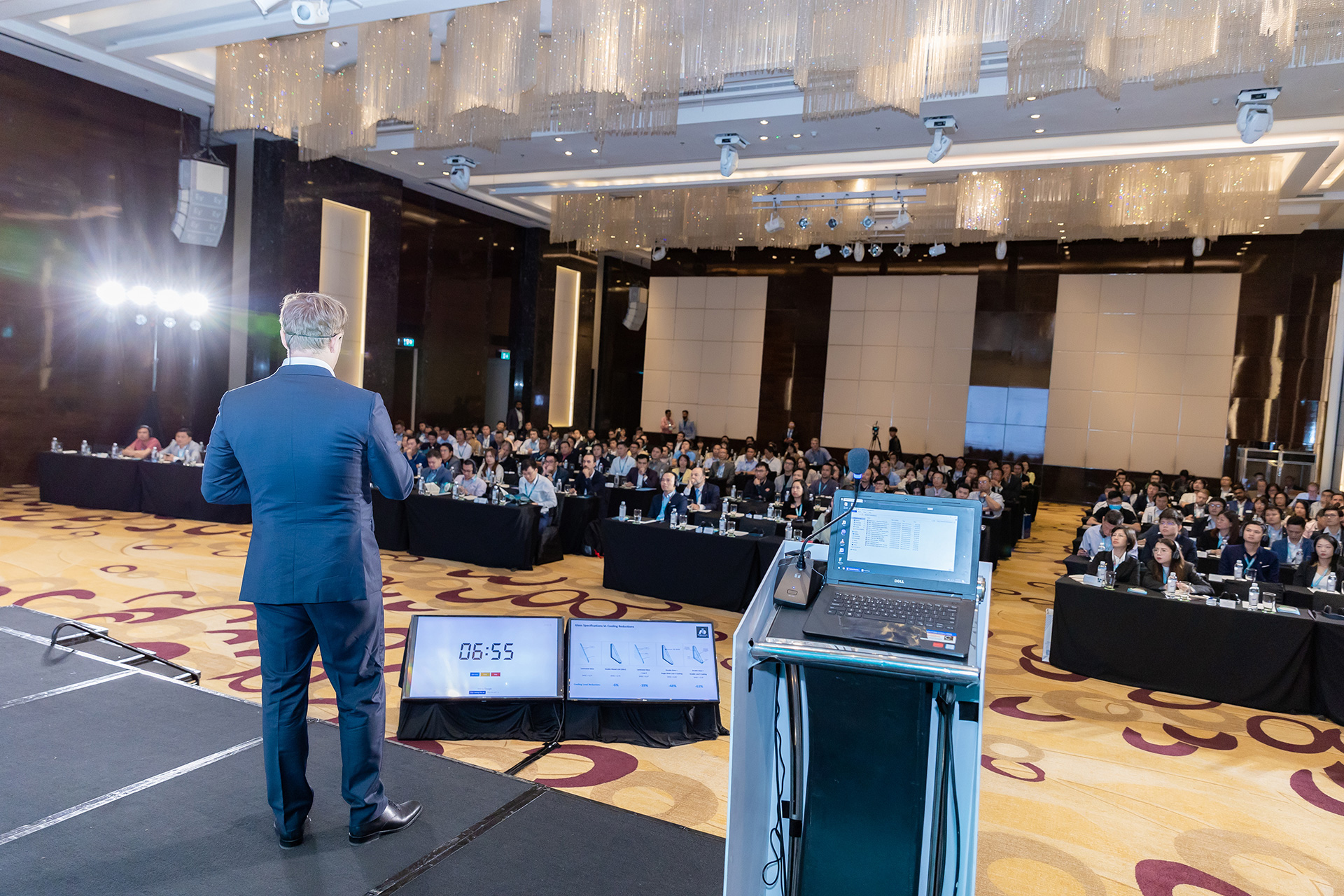 Zak World of Façades, an international conference series on façade design & engineering, has attracted over 29,000+ delegates across its 117 completed editions. This one day conference is currently being organized in over 35 countries around the globe such as the Middle East (UAE, Qatar, Kuwait & Saudi Arabia), South Asia (India & Sri Lanka), South East Asia (Singapore, Thailand, Malaysia, Philippines, Vietnam & Indonesia), East Asia (South Korea, Greater China & Japan), Africa (Kenya, Egypt, Morocco, Senegal & South Africa), Europe (United Kingdom, France, Germany, Poland, Turkey, Ireland, Denmark & Sweden), Australasia (Australia & New Zealand) and the North America (USA & Canada).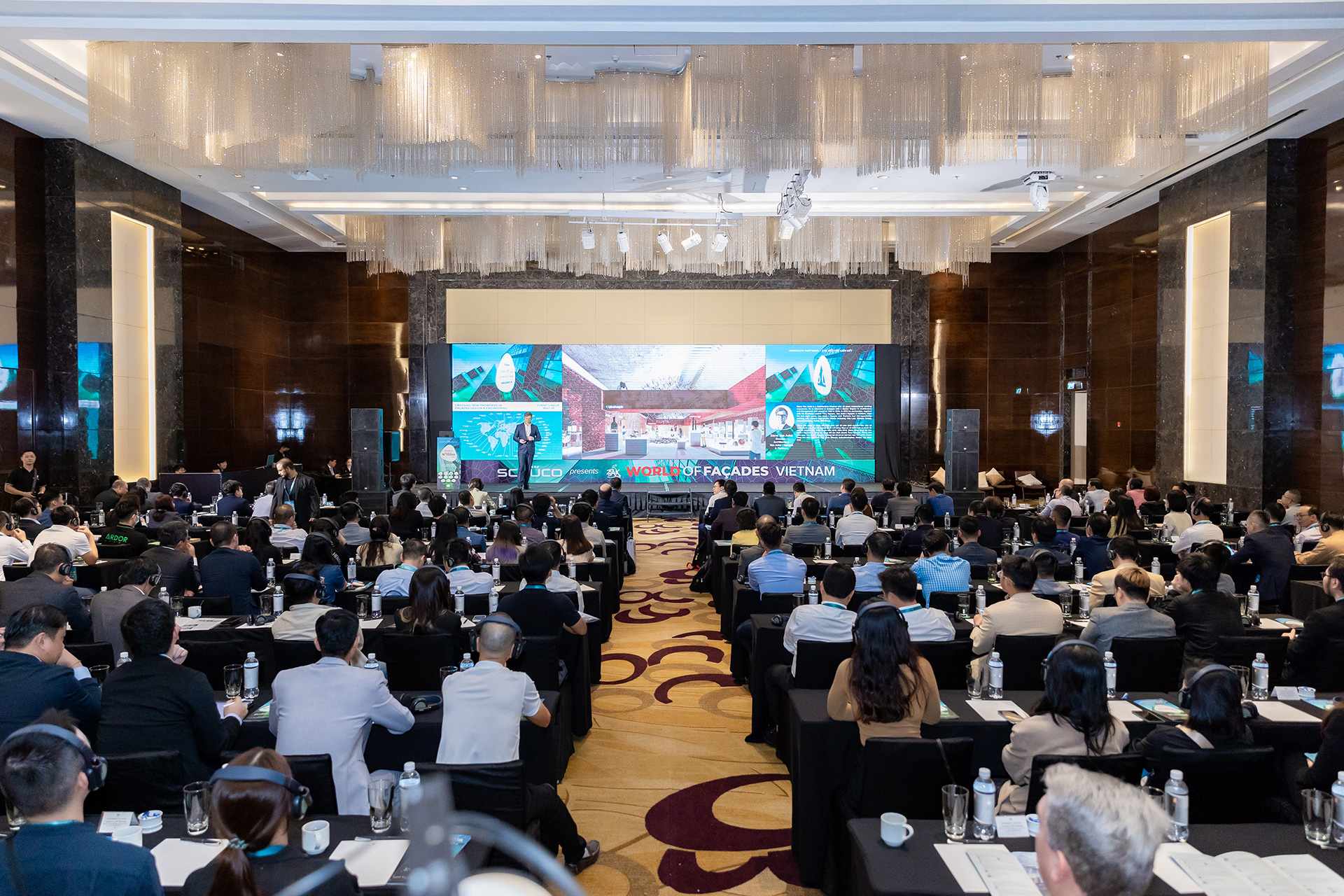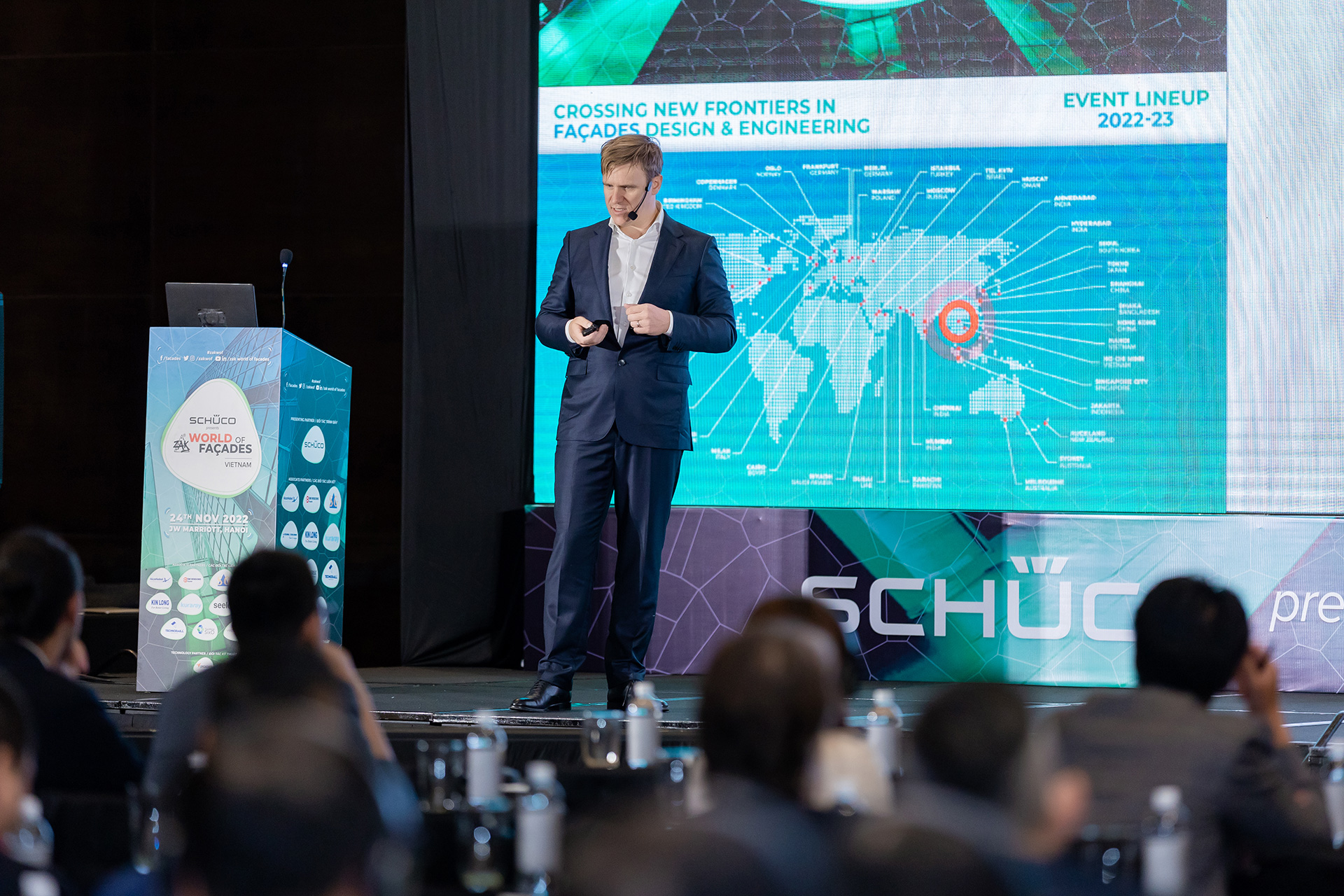 The Hanoi edition will be the 107th edition globally and the 2nd edition in Vietnam which will showcase sustainable innovations and challenges in the construction industry pertaining to the building envelope and will also display latest technological solutions.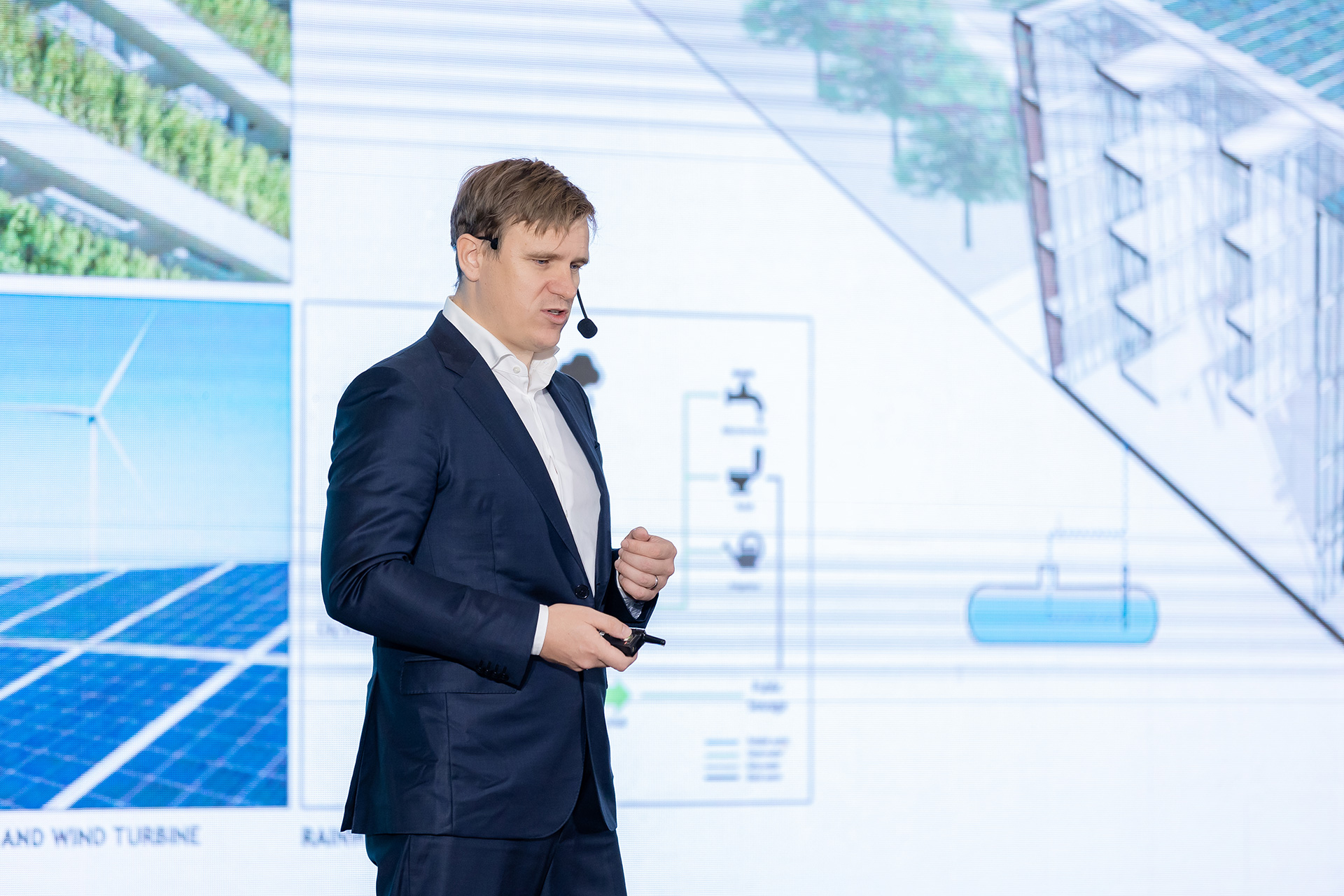 Steve Van Aelst, Director and co-founder, held a presentation including key projects of Van Aelst I Nguyen and Partners around "Ecology, Complexity, History, Context, Nature, Technology and Urbanity."