11/10/2023
FIRST PRICE DESIGN AWARD AT VMARK 2023
VMARK Design Award!
We are absolutely thrilled to announce that Van Aelst I Nguyen & Partners achieved the highest distinction at the VMARK Design Week 2023 for the Long An Museum and Library Project!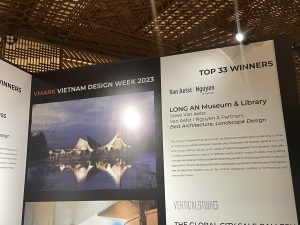 This achievement not only reflects our team's exceptional creativity and dedication but also our commitment to creating meaningful and captivating Places.
Thank you to our partner OMGEVING for the beautiful landscape design and also to all our VA.NG team members, collaborators, and supporters who have been part of this exciting endeavor.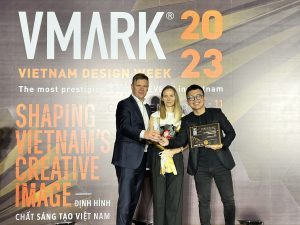 Special thanks as well to VMARK Vietnam Design Award for hosting this prestigious Gala Award ceremony to honor all the outstanding designers and design works in various design categories.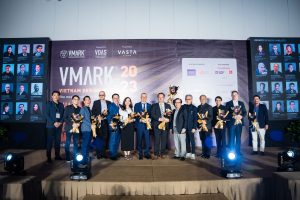 Find out more about Long An Museum and Library project.